Purely Unplugged
Life coaching in the form of video and blog content, travel pieces, recipes, work-out motivation, photos and music to inspire.
Always wanted to be happy?
You Choose!
Ready for the Lifestyle of your Dreams?
Hi,
I go by the name Stèphanie Garland and I am in training to be a certified life coach.
I will help people towards a balanced and pure lifestyle, which they can keep for the rest of their lives.
All our lives are works-in-progress. And we should be glad to; this means there is room to make mistakes, find out what we are really working towards, but can always change your mind.
Happiness is a choice. I made that choice!
Will you do too?


| Purely Blogged | Travel to Unplug | Inspiring Music |
| Soulful Recipes | Work-out Motivation |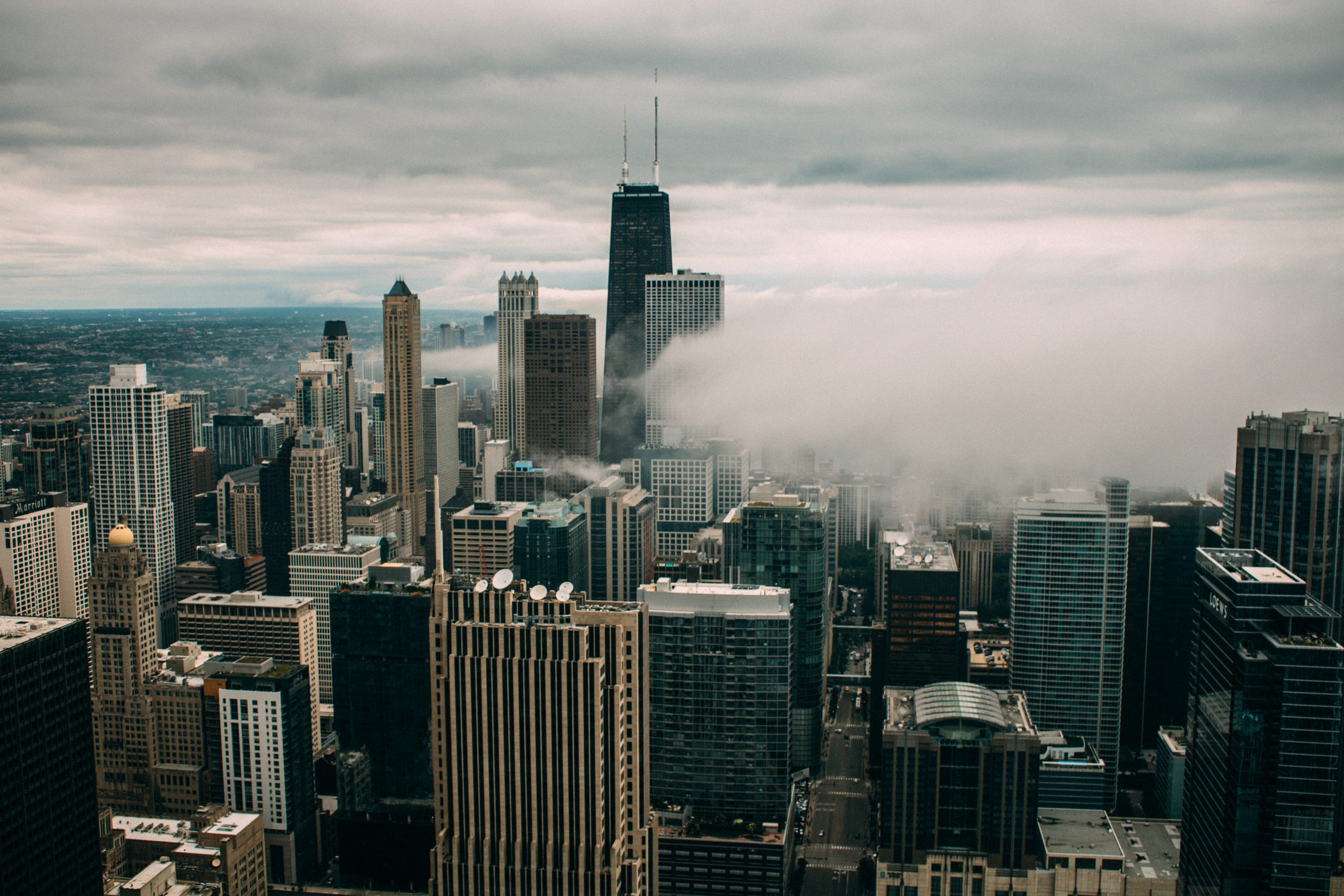 ✯ Being Healthy is not a trend, it's a Lifestyle! ✯

"We love the things we love for what they are."
💕 ~ Robert Frost ~ 💕

❤︎ Life is just an internship! ❤︎